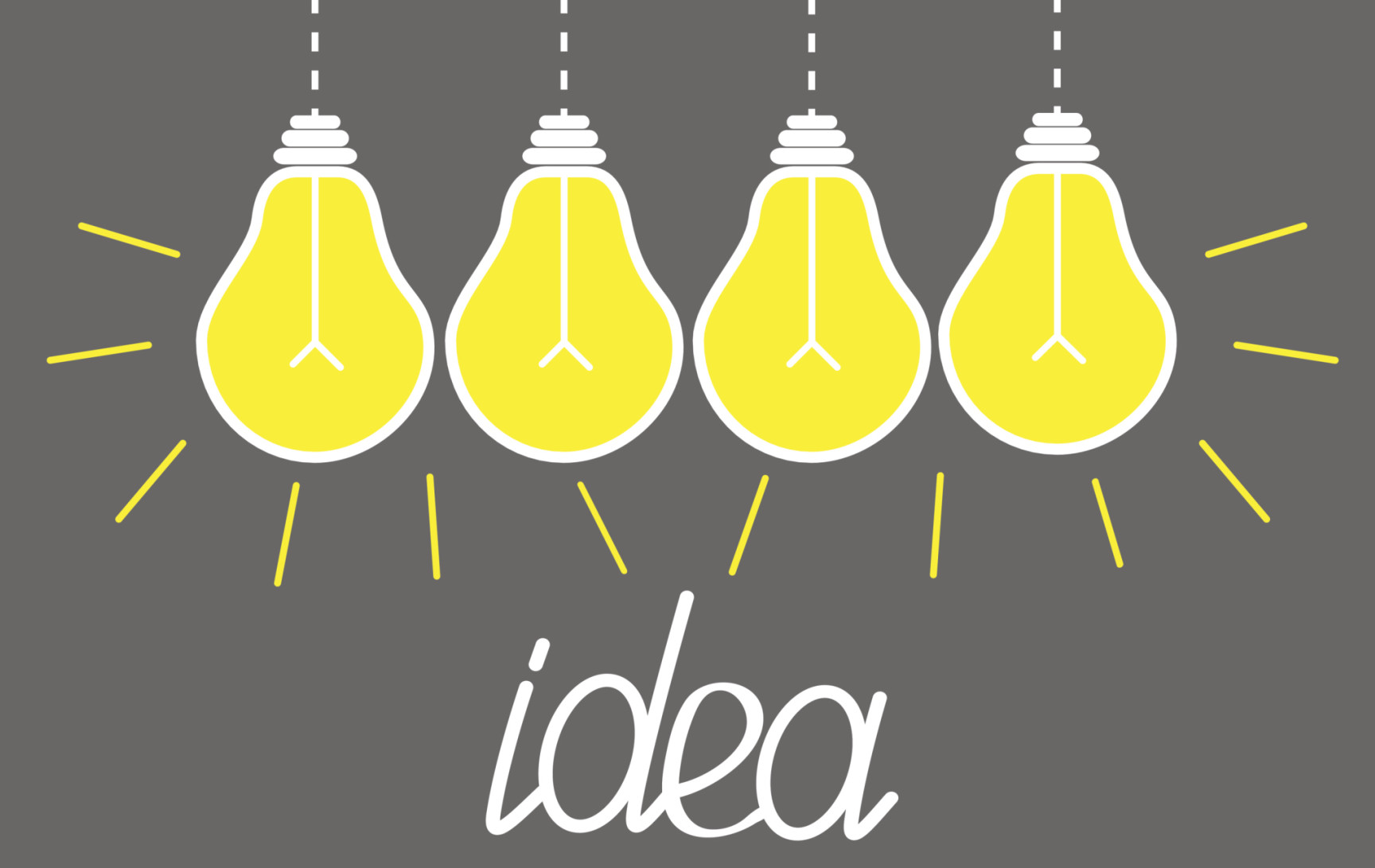 If you were to ask nonprofit leaders how confident they are about the strength of their relationships with donors, most would probably tell you they're in a good place. But when it comes to defining the strength of your donor relations and reducing attrition, relying on intuition is a bad strategy.
Part of setting up your nonprofit for sustainability by stewarding your donor relationships is making sure you'remeasuring the right things and learning how your donors think. While there are qualitative aspects to building relationships with donors, quantitative metrics play an important role as well.
4 Ways to Evaluate Your Relationship with Donors
Do you want to gain a better perspective on how effective your donor-relations strategy really is? Here are four key performance indicators that can help you evaluate opportunities to improve your efforts.
Donor Lifecycle Migration

is the progression a donor makes in moving from being a prospect to making the first and second gifts, to upgrading the gift amount, to making multi-year gifts, and finally to major giving. What would change about your strategy if you knew the average time it takes to move someone from prospect to donor or from first gift to second gift? This KPI can inform your decisions about stewarding donors at each step in the process, and help you build a strategy to expedite the timeline dramatically.
Cross-Channel Donor Movement

functions just like any other human relationship. You communicate with your spouse in person, on the phone, by text or email, or over a meal. When donors interact with your organization across several different channels (email, web, social media, telemarketing, events, face to face, direct mail, etc.), it's indicative of deeper engagement. The deeper the relationship, the higher the donor's lifetime value to your organization.
Real Retention

metrics identify the individual donor who has stuck with your organization over time. Aggregate retention measures can be misleading. For example, an organization with 3,000 donors last year and 3,100 donors this year appears to have great retention. But we must look at the gains and losses separately. If the organization lost 1,500 donors this year but gained 1,600 first-time donors, then the acquisition numbers look great, but there's clearly a retention problem. Even the best acquisition program can't make up for something that's amiss later on in the donor lifecycle and causing donors not to renew.
The Critical Ratios, such as the cost of acquiring and retaining donors over the lifecycle, are also important to measure. Don't just consider the current year's data. One year of data for an acquisition campaign will seem overly costly at first glance. But a decision to throw out a campaign for that reason alone might as well be a decision to toss out the acquired donors as well. Your willingness to look at ratios over the long-term will provide the information you need to determine stewardship effectiveness.
Are you currently measuring any of these numbers? What are they telling you when it comes to improving your donor relationships?